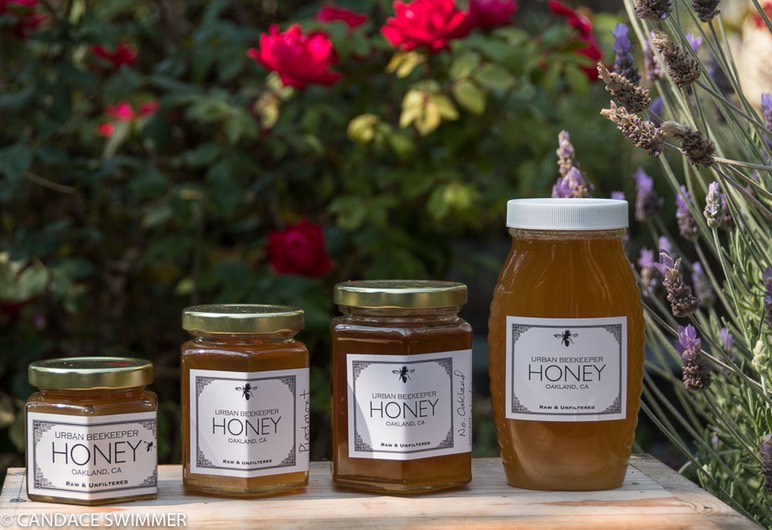 Order: please send email specifying the quantity and size you would like to order.  we will confirm by email.  
6 oz hex jars- $5.00
8 oz hex jars- $7.00
12 oz hex jars- $10.00
16 oz. beeline plastic (BPA free) bottles -$14.00
Wax - please send me an email for quality and availability.
To order please fill out the following form: